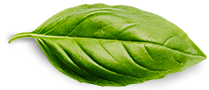 We Are Your Favourite Store.
Iran Sun World Travel and Commercial Company is located in Shiraz, Iran. Iran Sun World Company was established in 2015 to take an effective role in promoting the tourism industry. Afterward, to expand its activity, develop the relationship with all countries, and to reach its goal that is the clients' satisfaction, Iran Sun World decided to expand its activity in the field of export Iranian products and play a role as a trading company as well as a tour operator.
If you are interested to travel to Iran, visit the factories, conclude commercial contracts with Iranian companies and producers, need Iranian products contact us. We will provide the best quality products at the best prices for you.
We are glad to offer you our other services including:
Providing Iran products based on your request;
Delivering products in Iran borders or overseas;
Hotel reservation;
Visa assistance;
Air ticketing services;
Airport transfers and transportation; and
Translator
Any questions or demands, please feel free to contact us.
WhatsApp: +98 939 918 1249
Email: info@iransunworld.com
Web: iransunworld.com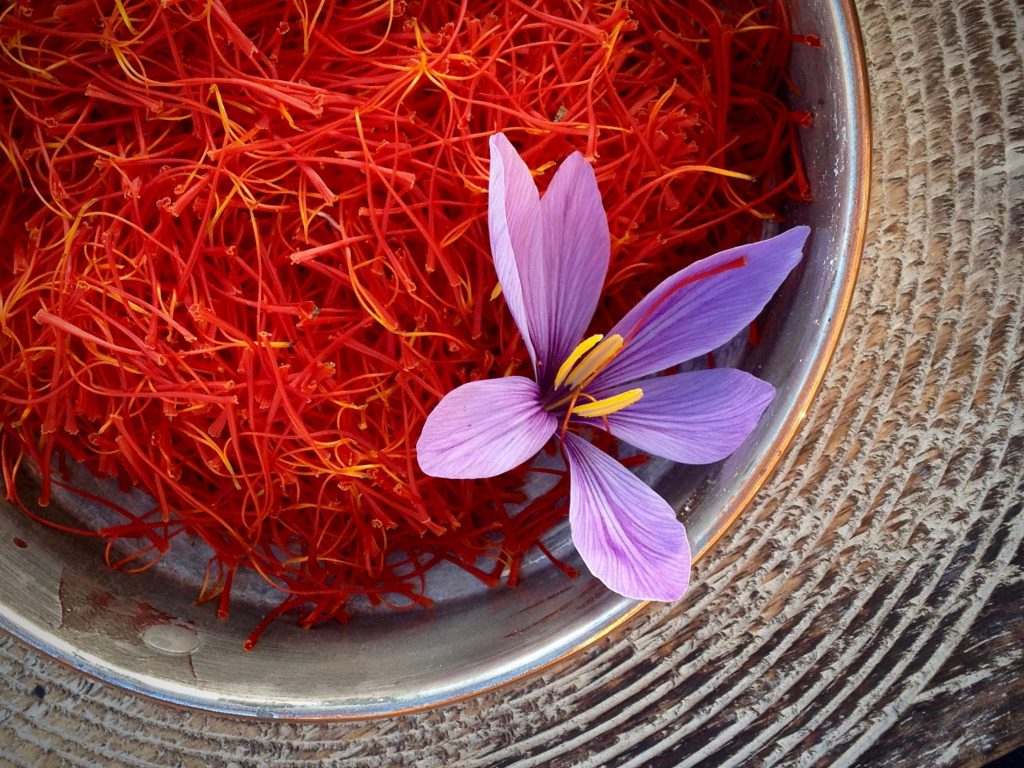 Numbers Speak For Themselves!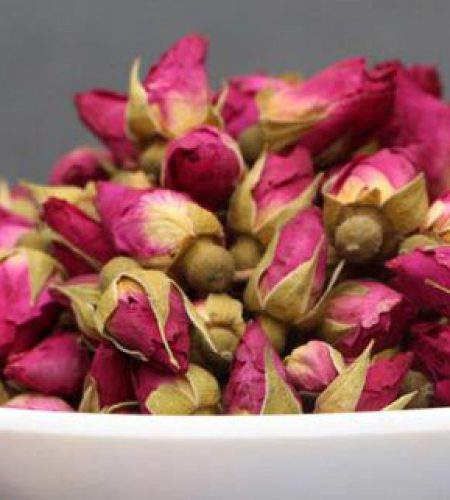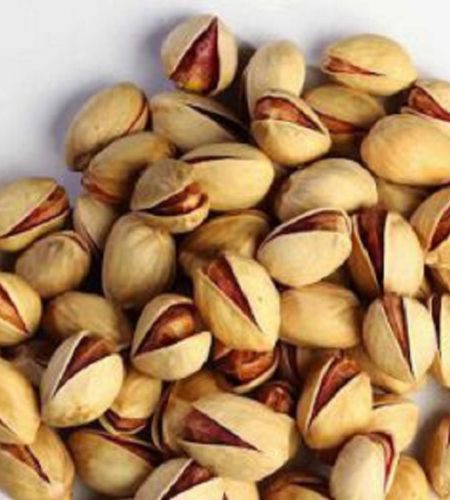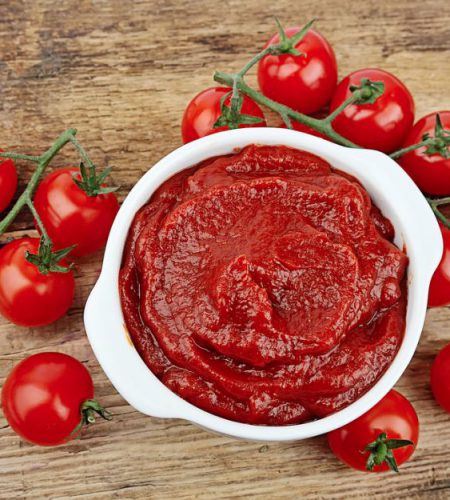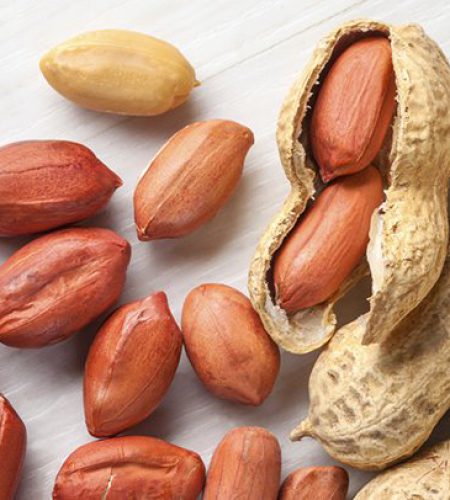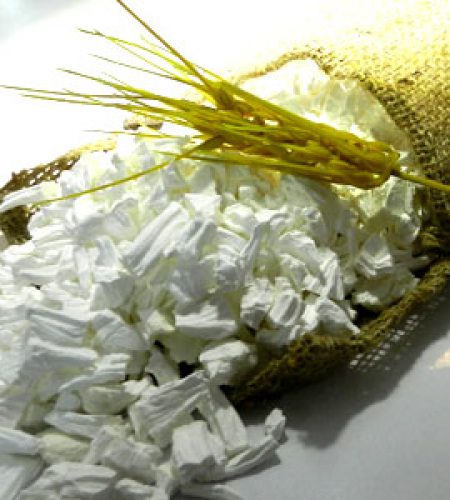 My name is Maryam Rasaeipoor, and I am Iran Sun World Sale Manager. I am excited for the opportunity to be part of a team that increases awareness of the products in Iran. If you need Iran products, or if you have any questions, please feel free to contact me.

Certified Products
OUR GOAL IS TO MEET YOUR SATISFACTION.
We Deal With Various Quality Organic Products!